Baptism Procedures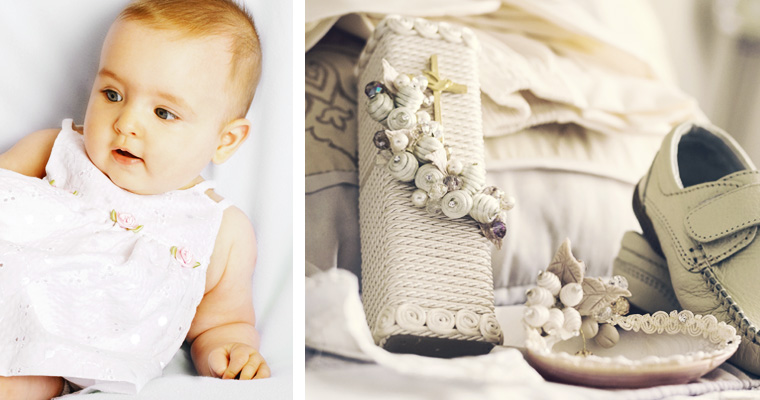 Children seven years or older are candidates for our Religious Education Classes which includes Baptism, First Communion and Confirmation
Parents are the only ones authorized to register for the child's baptism. Both Parents have to be interviewed by our Deacon, so that the Baptism can be approved. The interview must take place before the class. A copy of the Baby's birth certificate must be brought to the meeting. Parents or Godparents must live within our parish boundaries.
After Deacon approves the Baptism, then the parents and Godparents can register for the class, attendance at this class is mandatory. If class is done in another church we need a copy of the certificate prior to the Baptism.
The name of the child being baptized must NOT be foreign to Christian Sentiment.
If parents are separated, we need a letter of permission from the separated parent. If one of the parents is unreachable a petition for approval e sent to the Archdiocese of Miami. If one of the parent is deceased, a copy of death certificate is required.
At least one of the godparents (only 2 required, MUST BE ONE MALE AND ONE FEMALE) must have received the Sacraments of Baptism, First Holy Communion & Confirmation, WE NEED THE CONFIRMATION CERTIFICATE. In the case that one of the godparent does not meet the above requirements and is a Baptized Christian and NOT CHATHOLIC can be a witness.
Godparents who live in our parish must be registered, if they belong to another parish they must provide their Confirmation certificate and get a letter from their Church to say they are practicing Catholics.
The dress code for parents and godparents is SUNDAY BEST and MODEST.
"Happy are those whose wrongs are forgiven, whose sins are pardoned!"